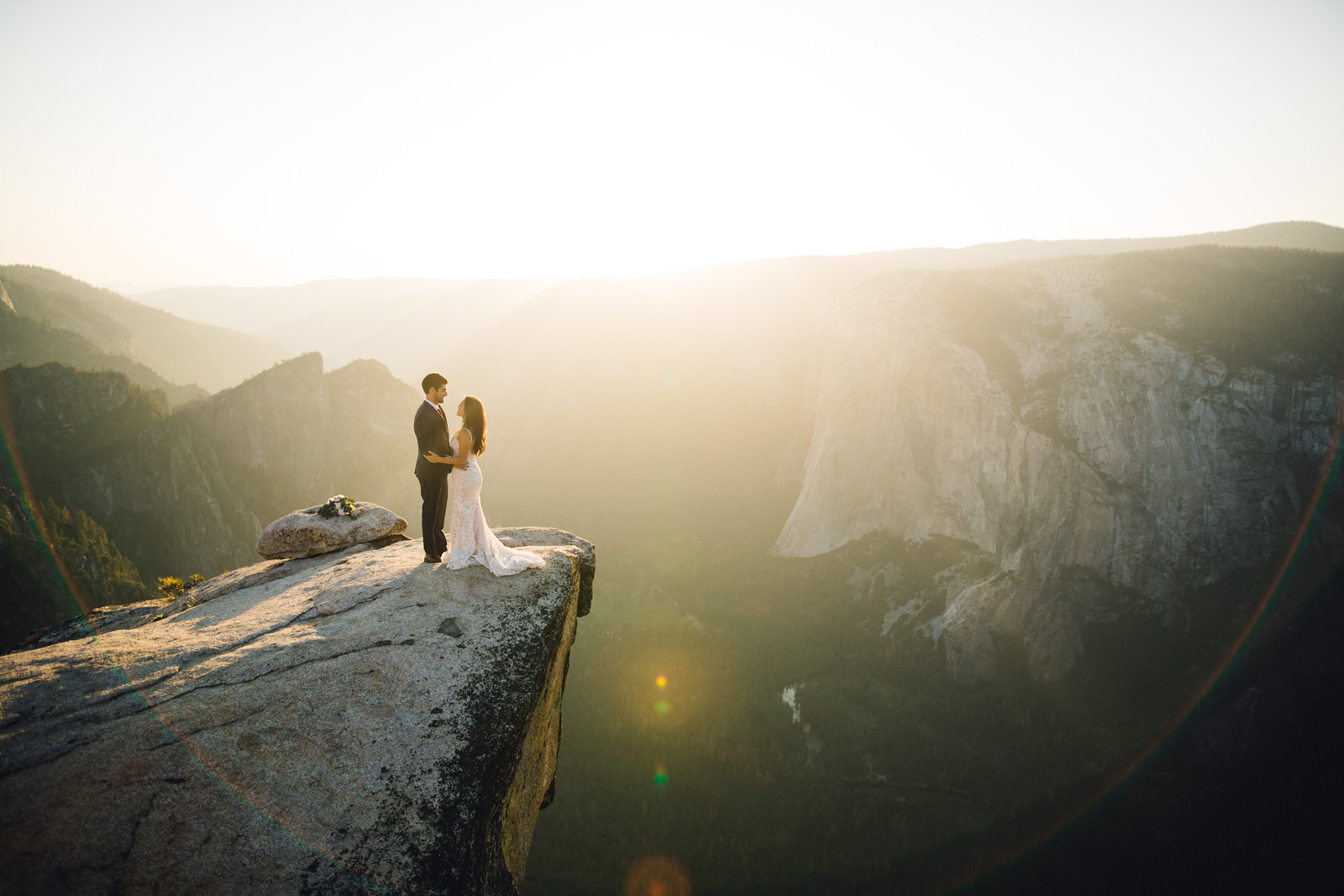 We are A Fierce Love. We specialize in outdoor adventure and destination weddings, engagements, and portraits, and we really get stoked on being involved in your whole story. While not tied to one specific area, we especially love working in the national parks - especially the ones in our own backyard - such as Yosemite, Mineral King and Sequoia National Park! But we're always excited to grab our passport for an international event as well! We've been all over - Canada, Costa Rica, Guatemala, Iceland, England, Mexico, Japan... our passport stamps will give you the peace of mind that this isn't our first rodeo, and we know how to take care of ya.
There's nothing we'd be more stoked about than being part of your wedding, elopement - or just some portraits 'cause you're madly in love!
We love when our passion for people and relationships intersects with our love for the great outdoors. Visit our home on the web, and make sure to check out current work on the blog!
We're jazzed that you're interested in talking more. Let's do this!